Rise High with Speed SEO
Website Speed affects your SEO Rankings.
Google Cloud Free Tier
$300 credit in a 3-month free trial and 20+ always free products.
Content Delivery Network
Ultra-fast static and dynamic content delivery.
Free SSL Certificates
Free, auto-renewing Let's Encrypt Certbot SSL certificates for WordPress.
A Token Of Goodwill
Padma Bhushan awardee and MDH owner Late 'Mahashay' Dharampal Gulati. (Wikipedia)
Google PageSpeed
A one second delay in mobile load times can impact mobile conversions by up to 20%.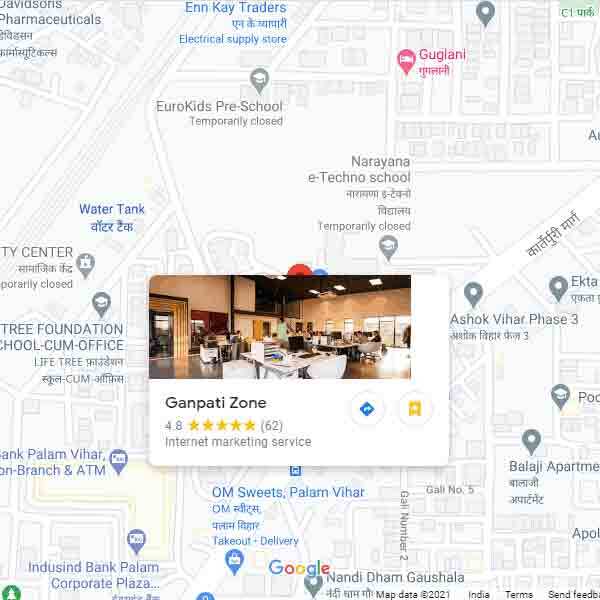 Improve Google Rankings
Improving the speed increases progression rates on almost every step of the mobile purchase journey.
Featured Work
"Excellent service, experience and results! Service was great, attention to all the details was perfect."
NATE MORRIS
"They delivered what was promised. I highly recommend everyone to give them a shot for their business."
TATIANA BROWN
"I definitely would recommend their services! I've had very positive experience with them! Thanks Ganpati Zone."
LEE FISHER
Let's work together to make your site faster
Powered by Google Cloud. Lightning-fast Load Times. Launch Your Website in Minutes.